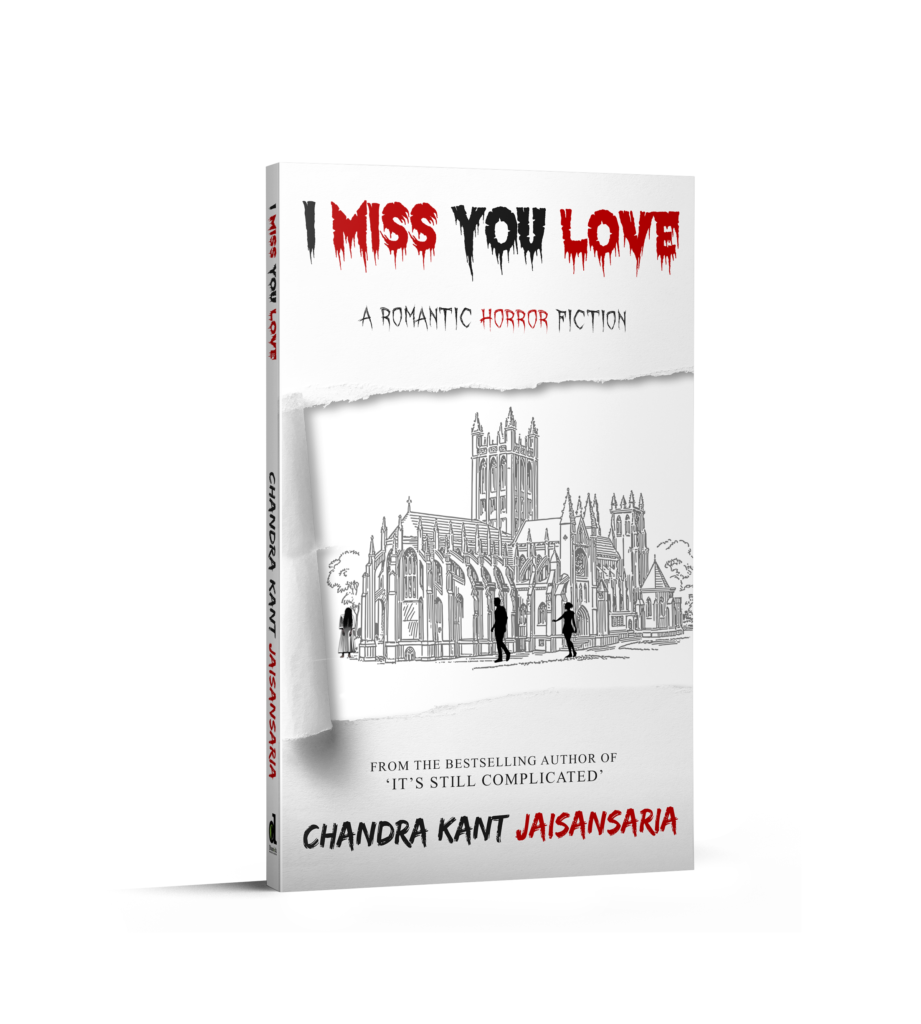 You often go for trips and outings with friends to explore the beauty of this world but have you ever expected that trip to turn out as the biggest mistake of your life? What if you get punished for the sin that you never committed? Will you lose all your strength and give up or will you fight against the odds to save yourself and your loved ones?
'I Miss You Love' is a tale of Friendship, Love and Sacrifice. A story of five youngsters who planned a weekend trip to Mcleodganj unknowing the fact that it might be the last trip of their life – a trip which would give them the utmost happiness but would also bring the sorrows to shatter them to the core. A journey from life to the death and survival that would prove innocence to be the biggest threat to someone's life.
What would happen to those youngsters? Will they ever come back to their home again? Let's flip through the pages and know the beginning as the end is something which is …..?